Planning your ski trip for an unforgetable ski holiday
Ski holidays are the highlight of winter for many families. Careful planning is required to ensure that this precious time on the slopes becomes an unforgettable experience.
Here are five valuable tips for planning an unforgetable ski holiday.
1. Accommodation and travel planning
If accommodation is booked well in advance, normally you have a bigger choice of different accommodations and special offers/cheaper prices of them. Especially during the high season, many accommodations are fully booked months in advance, so it is important to book as early as possible. In addition, you have to decide whether you want to stay in a hotel, a guesthouse or a holiday apartment and whether you prefer a certain type of arrival (e.g. by car, bus or train).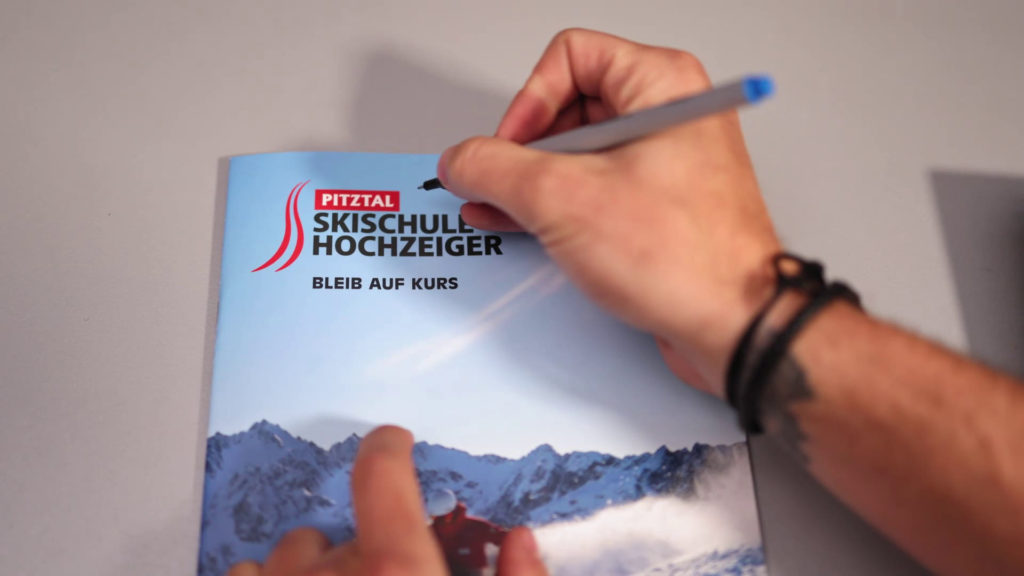 Book your accommodation in Pitztal
2. Ski pass/lift ticket
We recommend checking the availability of ski passes/lift tickets in advance for the duration of your holiday in the ski area. Discounts are often offered if ski passes are booked online. You should also think about the type of card you want to buy. There are, for example, optional ski passes, such as "3 in 5", "4 in 7", or morning ski passes. Here it is advisable to think in advance which card type is best suited.

Ski pass prices at the ski area Hochzeiger
3. Skischool
Professional ski instructors are a great and necessary help to learn the basics of skiing and to improve technique. Especially in the main holiday periods, our ski school is very well booked and it can happen that you can only start the ski course one or two days later. For this reason, we recommend booking the courses in the online shop or making a reservation by e-mail or phone.
Another advantage is, that the place in the ski course is safe and you can start the ski course like you have planned.
4. Equipment and clothing
Equipment
The right equipment contributes enormously to having fun on the slopes. A ski that is easy to turn and forgiving of mistakes helps beginners and slightly advanced skiers when making turns on the slope. The right/correct ski also means more fun on skis.
However, this ski would not be suitable for an advanced, very sporty skier, as these skiers have different requirements for the sports equipment.
If you are not sure whether you have the right equipment, the employees in our three sports shops at the bottom station of the ski area Hochzeiger will be happy to help you and give recommendations. The employees in the sports shops are also there to check the functionality and readiness of the skis you have brought with you.
If you don't have your equipment, of course, you can rent it from the sports shops at the bottom station. Online reservations/online bookings are also recommended for this, as you can benefit from early booking discounts and other discounts.
The ski and snowboard equipment for children (from 5 years) and adults can be booked at the same time in the online shop of our ski school.
Clothing
The right clothing also contributes significantly to well-being in the snowy winter landscape. It is important to use functional clothing on a skiing holiday and the "onion principle" is also very advisable.
The bottom layer should be breathable and transport sweat to the outside, and a water-repellent ski jacket and ski pants should be worn as the outer layer.
Gloves, hats, ski helmets, sunglasses or ski goggles are also part of the standard equipment of a skier or snowboarder.
We also wrote other blogs about equipment and clothing. Just have a look and read:
– What is the right ski clothing for children in spring
– What ski or snowboard equipment do you need?
What to Wear When Skiing with Kids in the Spring: A Guide to Ski Clothing for Children
5. Relaxation and regeneration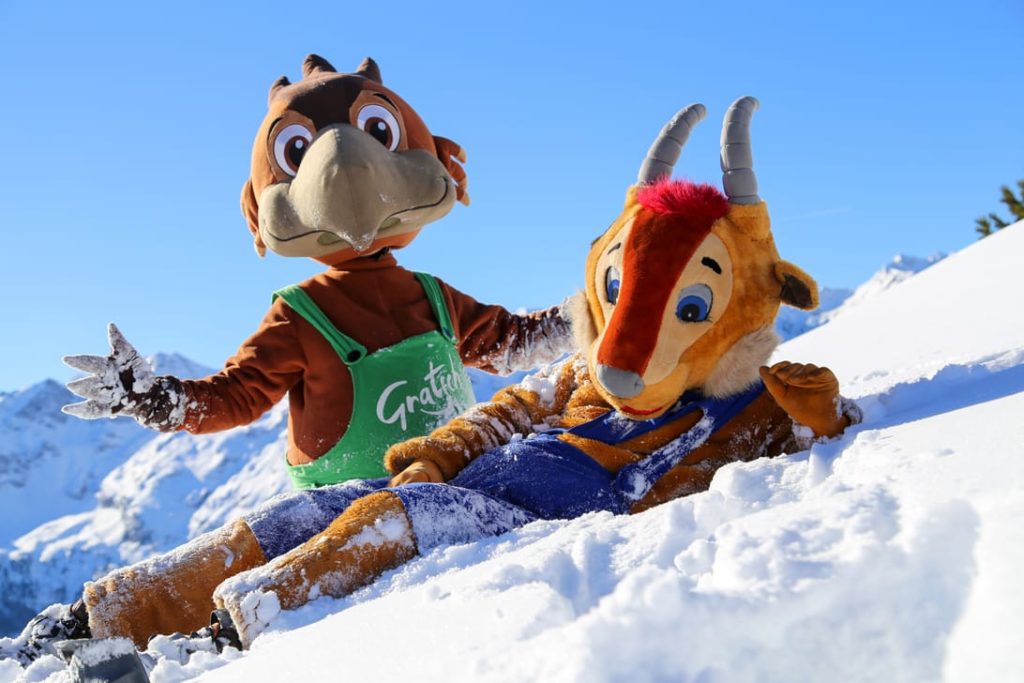 Sufficient time should also be planned for relaxation and regeneration because it is important for you and your health. You should also make yourself aware that you are on vacation so that you can relax and leave everyday life behind.
A well-balanced ski holiday not only includes sports activities but also cosy hours in the sauna, après-ski or a visit to the regional restaurants. Here you will find tips on what activities you can do besides skiing.
• Snowshoe hiking
• Ski touring
• Tobogganing
• Ice skating
• Ice Climbing
• Winter hiking tours
• Curling
• etc.
These points should help you to plan your perfect ski holiday. Good preparation brings an active and relaxing winter holiday!